Donations
Members of the Gresham Police Officers' Association assist community members tens of thousands of times a year. We sincerely appreciate your emotional support, but now we appeal to you.
The Gresham Police Officers' Association eagerly gives to charities and organizations to build our partnership with the community by giving back to the community. We continue to be extremely active by giving to charitable organizations, companies and community-based groups & individuals who help us in making the Gresham Area a better place to live and work. In the future, we'd like the opportunity to do even more such as establishing a scholarship/grant program for Gresham Area youth and offering additional grants and donations to important community-based organizations – but we cannot do so without the support from our citizens.
Please take this opportunity to partner with us as we support our Gresham Police Officers with the issues they confront on a daily basis. Your financial support enables us to continue to fight for a higher quality of life for officers, residents, businesses and the community as a whole. Any support you can give is greatly appreciated. Thank you.
Recent donation and sponsorship recipients include:
● Gresham Police Department's Appreciation & Awards Ceremony
Members of the GPOA as well as other employees of the department are recognized for actions and efforts which reflect on individual and collective achievements. The event is expensive and the City of Gresham won't fully fund it so we're happy to make it happen.
● Gresham GreyWolves
The Gresham Police Officers' Association is a Corporate Sponsor/Team Partner of the Gresham GreyWolves. In it's third season, The GreyWolves home is Oslund Field at Mt Hood Community College. We encourage everyone to support our new team and have fun at the games.

● Hood to Coast Run
We fund members of the Gresham Police Officers' Association and other community members run this event to raise charity for the American Cancer Society.

● Heroes Memorial & Tribute Building Fund
A wonderful community-funded memorial for the men & woman who have or are serving in the military, fire and police services. It is operated by Gresham United Veterans of Foreign Wars Post 180. We encourage all to visit the Heroes Memorial at Powell Boulevard & SE Hood Avenue, adjacent to Main City Park.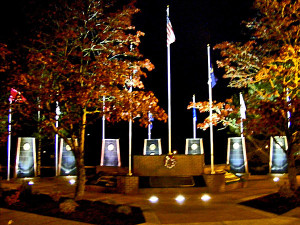 ● Black & Blue Bowl
An event organized by local police officers. Proceeds went to Concerns of Police Survivors.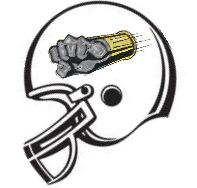 ● Gresham Little League
We have funded a Little League team for several years.

● Law Enforcement Polar Plunge
We fund Gresham Police Officers' Association members willing to jump into the ice cold Columbia River with proceeds going to Special Olympics Oregon.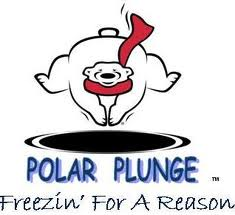 ● Shop with a Cop
Organized by the Optimist Club, officers use GPOA funds to help needy Gresham area kids get presents for Christmas they may not otherwise receive.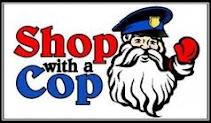 ● Traumatic & Critical Events
We proudly support our members who have been involved in traumatic critical police events, both emotionally & financially. The courageous and professional actions of those involved officers lead to a positive outcome for the public and we support and applaud those actions.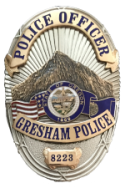 ● Gresham Police Benevolent Group
The Gresham Police Benevolent Group is an independent organization that cares for one another in times of crisis or traumatic incident, in addition to births, deaths, injuries & illnesses. The Gresham Police Officers' Association financially supports the Benevolent Group so they can, in turn, provide assistance to members in need.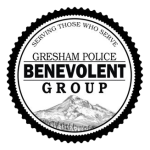 ● Oregon Fallen Badge Foundation
The law enforcement honor guard community seeks to maintain the highest order of honor, tradition, and ceremony within the law enforcement community, and law enforcement memorial services provide the highest level of tribute and honor to its fallen members. The Gresham Police Officers' Association proudly supports the efforts and ideals of the Oregon Fallen Badge Foundation.

● Be There for the Gorge
The trails around Multnomah Falls, Angel's Rest, and Wahkeena Falls are dear to Oregonians and to visitors from around the world.  In September the Eagle Creek fire devastated hundreds of acres of forest land and trail networks in the Columbia River Gorge. Crowdfunding by Oregon's Kitchen Table will fund a number of organizations to assist the US Forest Service in the area's restoration. The Gresham Police Officers' Association proudly gave to this cause for all.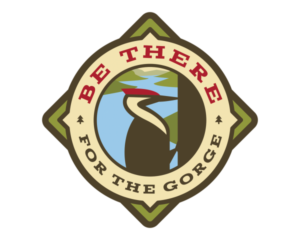 Your donations may be tax deductible – please consult your financial adviser.